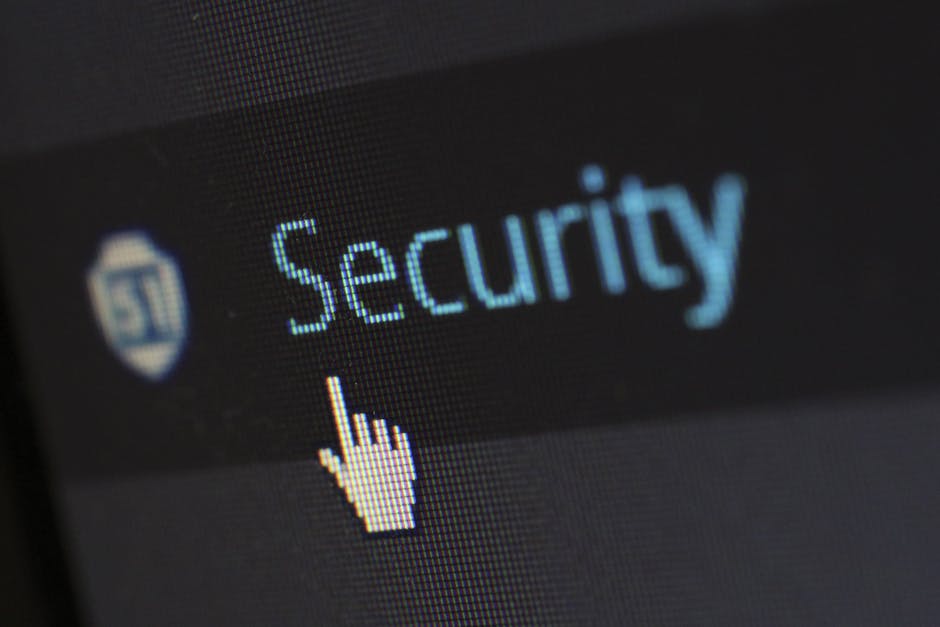 What Entails Cyber Security
Nowadays, we live in a world that has hyped matters regarding cybersecurity as well the effects of not taking into consideration cybersecurity actions and how it may negatively affect our lives and business. We have also been informed that a cyber-attack may negatively affect the Organization in a manner that no government nor corporate security will be able to intervene so that they can save the business. There is no need for research to be undertaken so as to come up with statistics which will prove that cyber threats are actually real due to the fact that there are many companies and governments that have collapsed because of this issue.
Cyberattacks are real and have also become popular due to the fact that they are numerous organizations that cannot be able to deal with hacking and cracking. We no longer live on the days where amateur hackers used to attack the business systems because most of the people who work on cyberattacks are often more knowledgeable when you compare them with an average IT professional. These days many people who create cyberattacks are terrorists and crime syndicates.
However, many organizations are using the wrong defense mechanism to defend themselves against cyber-attacks, and these days, the treats are more complicated than they were before. Cyberattacks can be likened to wars because there are many attackers as well as many targets, and neither has an end goal. Numerous presidents from different countries are coming up with laws which will help their citizens to handle cyber threats although this actions that they are undertaking cannot one hundred percent help us because we also have a duty to reevaluate put IT strategy by ourselves and then put a system which will boost our cybersecurity.
There are plenty of reasons as to why any organization would require a cybersecurity plan, and one of those reasons is that there are very high chances that the Organization has identified the wrong threat meaning that the Organization is taking a wrong approach. Organizations might have a lot of securities strategies that they have put in place; however, it is crucial for those strategies to be valid depending on how the market scenario is. When you come up with a strategy and dedicate towards it while at the same time you update it regularly there will be minimal chances of you facing a cyberattack. Organizations should, however, be informed that they do not have to implement strategies which are fancy and at the same time they are complicated when they are aware that it will not work.